Commercial
Vehicle
Hire
We have a growing fleet of commercial vehicles ranging from small vans/transit Tippers to 18 Ton Tipper – generally tarmac spec.
Cars and vans can also be provided on 6/12 month rentplan, contracts to order.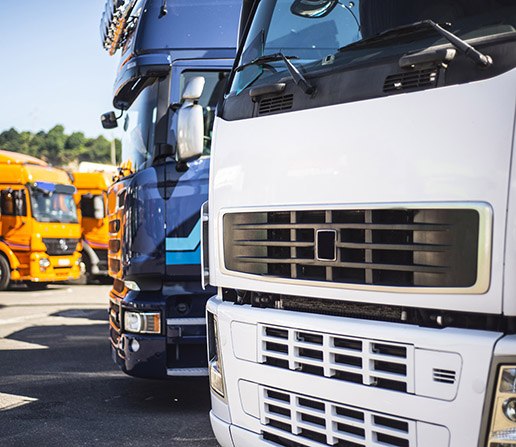 Commercial
Vehicle
Maintenance
We offer a full compliment of commercial maintenance services including:
Maintenance Agreements
PMI Checks
MOT Preparation
Servicing
Damage Repairs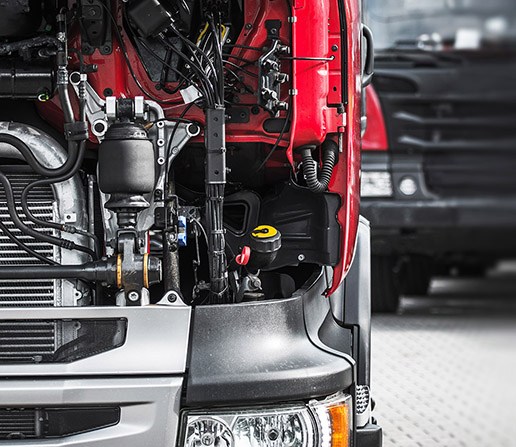 Body Repair
and
Paint Shop
All body repairs as well as touch ups and full resprays are available on both commercial vehicles and cars alike.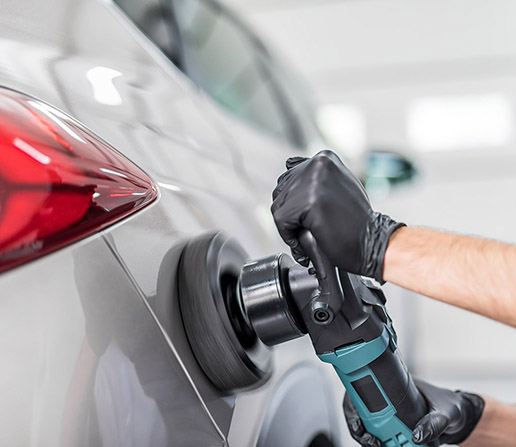 Diagnostics
With the latest in diagnostic software compatible with all vehicles be it small or heavy duty – for all major main dealers we've got you covered.
Full reports with every plug-in and faults can be cleared – Exhaust Burn Outs (dpf) – Vehicle Speed restrictions and much more.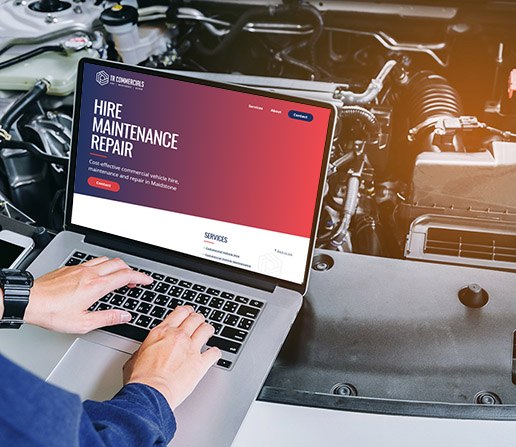 TR Commercials is a cost effective maintenance and hire company based in Maidstone.
Our knowledge and understanding of the commercial maintenance sector is unrivalled and our mobile fitters have a wealth of experience and knowledge.
Whilst expanding and maintaining our own hire fleet, we also oversee 30 maintenance agreements which includes over 150 vehicles and plant.
We have the latest in diagnostic software and support – helping us resolve problems quickly and cost effectively.
TR Commericals
Unit G Detling Aerodrome
Detling
Maidstone
Kent
ME14 3HU